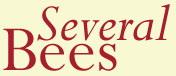 Bees
Trap Street
Hunting for Treasure
Become a bee: hunt for pollen, help your hive-mates, and communicate through dance.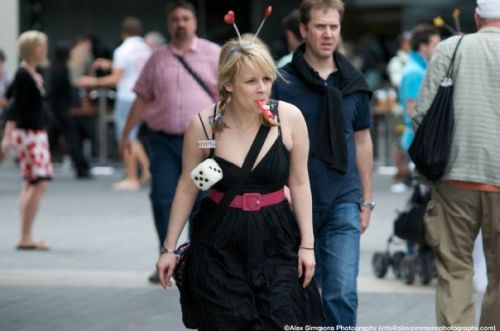 "Bees" is essentially a scavenger hunt, but with a couple of complications. The bees are looking for pollen — but they can only carry one grain at a time. And they have hive-mates that they want to help out — but, being bees, they can only communicate through buzzing (kazoos provided) and dance.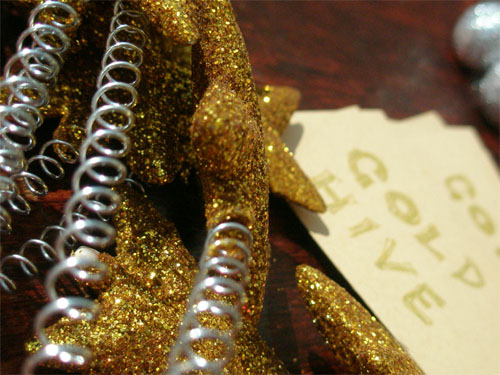 "Bees" ran at the Southbank Centre as part of Hide and Seek, and again as part of the Slow Food Festival.
Links: